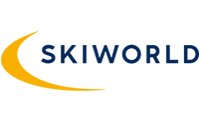 Cheap Sex Toys
I had a phone call from 07733303201. Automated message from "national insurance contributions" Scammers. 07733303204 from yesterday. Blocked. I had this text and I know that it's for that Mo guy. From outofeden. Your parcel has been delivered. To be entered in our prize draw please rate our service at
http://yhys.co.uk/smsnew/JD0002241569367872
I used to watch Big Brother back when it was on Ch4. Nikki was entertaining. Shame to see that she has died.
I just had a call from Utah. It is 23:50 in the uk. Did you not check the time? Something to do with get rich quick scheme. I assume that it was to do with the company training that I signed up for. +13852223991 I will just get a refund. They rang again today at 1:27am. I was asleep.
It seems a lot to go through. What was the point?
As the gyms are now open.
I tried using Bookbolt and it is awkward on the mobile phone. Try adjusting things on Amazon Kdp and that is difficult. I found this site called Lulu. Now when uploading, there is something about fonts being embedded. Pointless. Use blog poker and it takes a while to process but then it stops as I ran out of time. Had to pay to redo it.The process has gone on for too long. I closed it down. Just a waste of time and money.
I was up again. Planning to go to the gym. But it wasn't going to bother as it would be busy when I got there.
I was tempted to use poppers. They might not work properly. I am getting frustrated with people.
Escape accountability and keep your pension.
Tonedeaf Caucasians in the comments.
There is a fee to be paid. The guy goes into more detail.
then click this link.
K-os has a new song out. I tried posting amazon links where people can purchase the song but my comment gets deleted. It happened on another video.
I have no idea who James O'Keefe is. Probably not that important.
This "tension" between Adil Ray and Kate Garroway is just nonsense from the media.
Also see his other albums.
I uninstalled Instagram. It restricted me from posting videos or liking a picture.
I get up early for the gym. I rested after turning off the alarm. Still awake. Thinking maybe 10 mins had passed but an hour had flown by. Again I don't end up going. I went to sleep far too late. Being indecisive just wastes more time. I don't need to share what people are saying on YouTube, Facebook or Twitter as it is irrelevant. Stopping updating old posts too.
Looking at the recent reviews for PureGym Loughborough. What seems to be mostly students, people aren't wearing a mask, social distancing or cleaning the equipment.
I keep taking a look at the app. It isn't busy. Time going slow. I could have got my stuff together and gone there. Still could.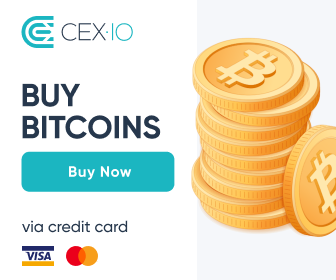 I get this text:
Next level bullshit.